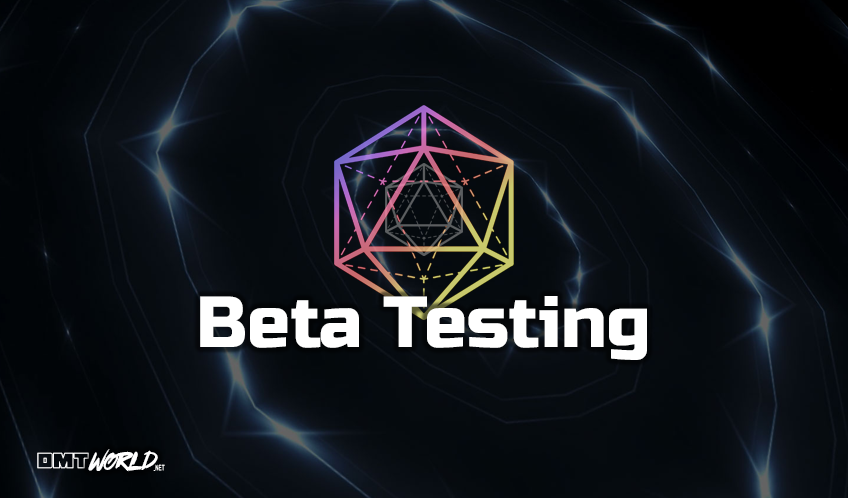 Welcome to the tribe-
We wanted to provide a quick update of what's going on with the site and team. We are currently working hard on making the site available to everyone as soon as possible but we are currently testing all the systems to make sure we clear out as many bugs before we open up the site. We also have changed the support options to use our Patreon page as its easier to manage the support that way, as focusing on a more donation based support rather than a paid subscription. We also added a few additional options for those who want to support to help give back for their much-needed help.
As we move forward we are also building an app for both Android and Apple devices which should be ready for testing in the next week or two. Once that is ready we should be able to release the site to the larger audience. 
Thank you for your patience and support as we continue to improve things and we look forward to adding additional members to the tribe shortly.