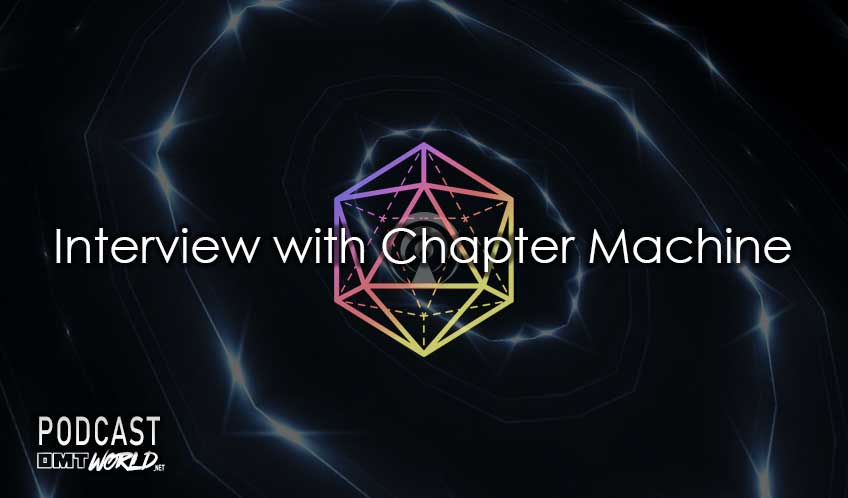 DMT World Podcast: Chapter Machine
In this episode, we sit down with another member of the DMTWorld.net community, Chapter Machine. He shares with us the catalyst that led him to the plant medicines, a myriad of mental health issues that he was able to overcome with the use of Psilocybin and nnDMT. A few suicide attempts, a stay at a psych ward, and failed relationships did not stop this man. He was determined to find the healing properties within these plants.
If you are interested in using these forms of alternate forms of treatment, please do your research before doing so, these medicines are not for everyone. These interviews are solely for educational and entertainment purposes only, we do not condone the use of any illegal substances.
The goal of these talks is to bring awareness to the medicinal uses of these plant medicines.
If you are feeling suicidal or are in need of talking to someone please feel free to reach out to the National Suicide Prevention Lifeline at: 1-800-273-8255.
A few links to the groups and organizations Chapter mentions in this conversation:
facebook.com/ThankYouPlantMedicine
psychedelicassociation.net
Psychedelics: effects on the human brain and physiology | Simeon Keremedchiev | TEDxVarna
Podcast: Play in new window | Download