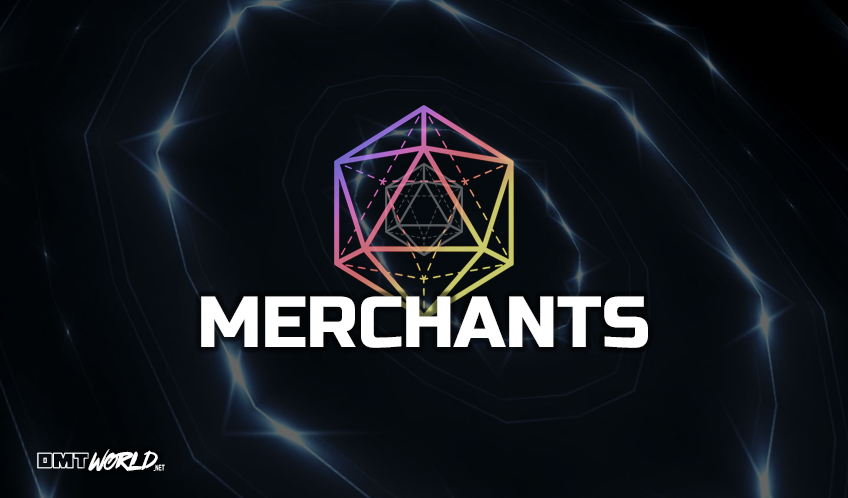 MERCHANT ACCOUNTS
If you wish to sell items or services on the social site you must register as a merchant. This requires the yearly subscription fee to be paid in full at the time of registering your merchant account. If you have a standard account and wish to become a merchant, you can do so by subscribing to the merchant account and paying the full amount of the merchant account. Only merchant accounts can post any times on the market.
The market does not provide payment services of any kind. It is the merchant's responsibility to make it easy for the community to be able to purchase the services or products that they offer. You can use a 3rd party site to do so. As a responsibility to the community we will monitor each merchant and review any wrongdoings by the merchant but we do not provide any financial compensation for issues between a merchant and the customer.
Merchants must abide by the laws of their own state or country. If a customer is in a state or country where a service is deemed unlawful and an exchange takes place, we will remove the merchant and the customer from the community. If an administrator or staff member removes a merchant account or standard account from the community, there are no refunds. Those individuals IP address will also be blocked from returning to the community.
Once you have registered as a merchant in the community you may have access to post in the market area. You will need to fill in all required information in that section and list your items in the category that best represents your product or service. Spamming or posting multiple listings is not authorized and if the opinion of an administrator or staff member is that an incident of spamming has occurred, that merchant account will be removed. Commenting either positively or negatively on your own account or others accounts to benefit your own personal interests is forbidden. Breaking any of the rules listed above will result in the termination of your account and your IP address being blacklisted.